Are you looking for Scrum, Kanban, SAFe or other Agile Training in New Zealand and around Asia Pacific? You've come to the right place. Learn from the Pragmatic Agile experts, and learn how to make Agile work for you. Click any of the courses below for more details about our offerings, or contact us for a chat to see what might suit your needs.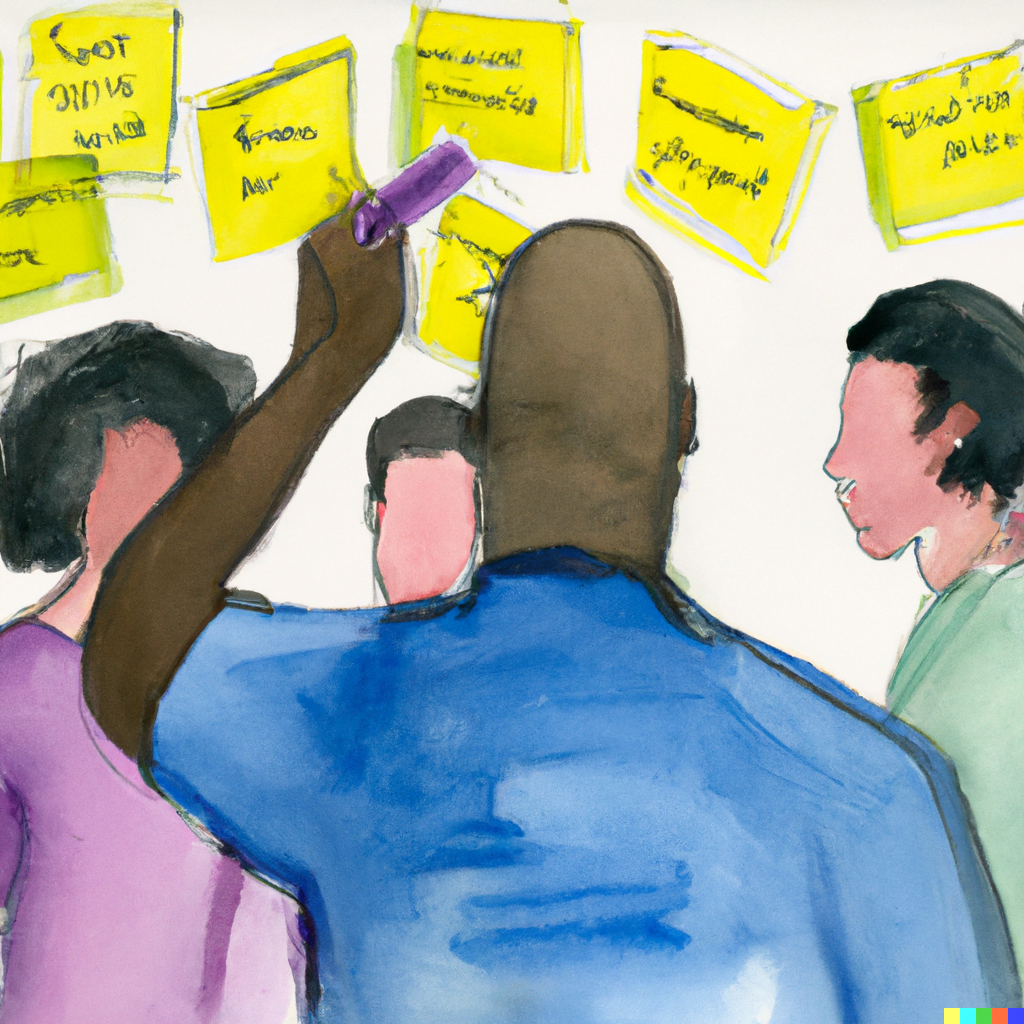 Popular courses:
Practical hands on advice and experience that will enable you to make the most of Scrum in any environment, and support your team and organisation to success.
Discover a range of practical techniques that will help you work more effectively with stakeholders, better manage for and deliver value, and continuously improve while you are at it.
A great starting point to understanding Agile and new ways of working, and the most popular Agile methods including Scrum and Kanban with a range of practical, interactive activities to give you real context.
Learn how to plan and execute events that truly achieve your purpose. Develop approaches and facilitation styles to work with diverse groups, different communication styles and personalities. Get lots of practice and real examples of what great facilitation looks and feels like that you can do yourself.
Want to take your Scrum Master skills to the next level? Discover advanced facilitation techniques, deal effectively with challenging people and situations, and practice coaching through a range of activities and scenarios.
Discover a whole range of new techniques that will advance your product ownership and help you maximise value, whatever the product or situation you are working with.
Learn the art of great facilitation, deal effectively with dysfunction, learn to plan, execute and follow up on meetings that actually deliver the value you are after and more.
Learn how project managers fit into an Agile environment, and how to apply Agile to make your projects more successful, with practical ideas you can apply to your own work.
Learn the basics of Kanban, discover how it works in real life, discover how to apply it in your own workplace, and set up your own system to apply at work from day one.
Learn the key elements of SAFe, what it is, how it works, how to effectively start applying it in your place, and how to make it work for you.
Cancellation policy
We do our best to be flexible so please reach out to us to discuss your options. For the standard details please see our cancellation policy page.
Upcoming courses
Is there a course you are after that isn't on our schedule? Or would you like to enquire about running a course privately for your organisation? Contact us via the form below and we'll get back to you in no time.