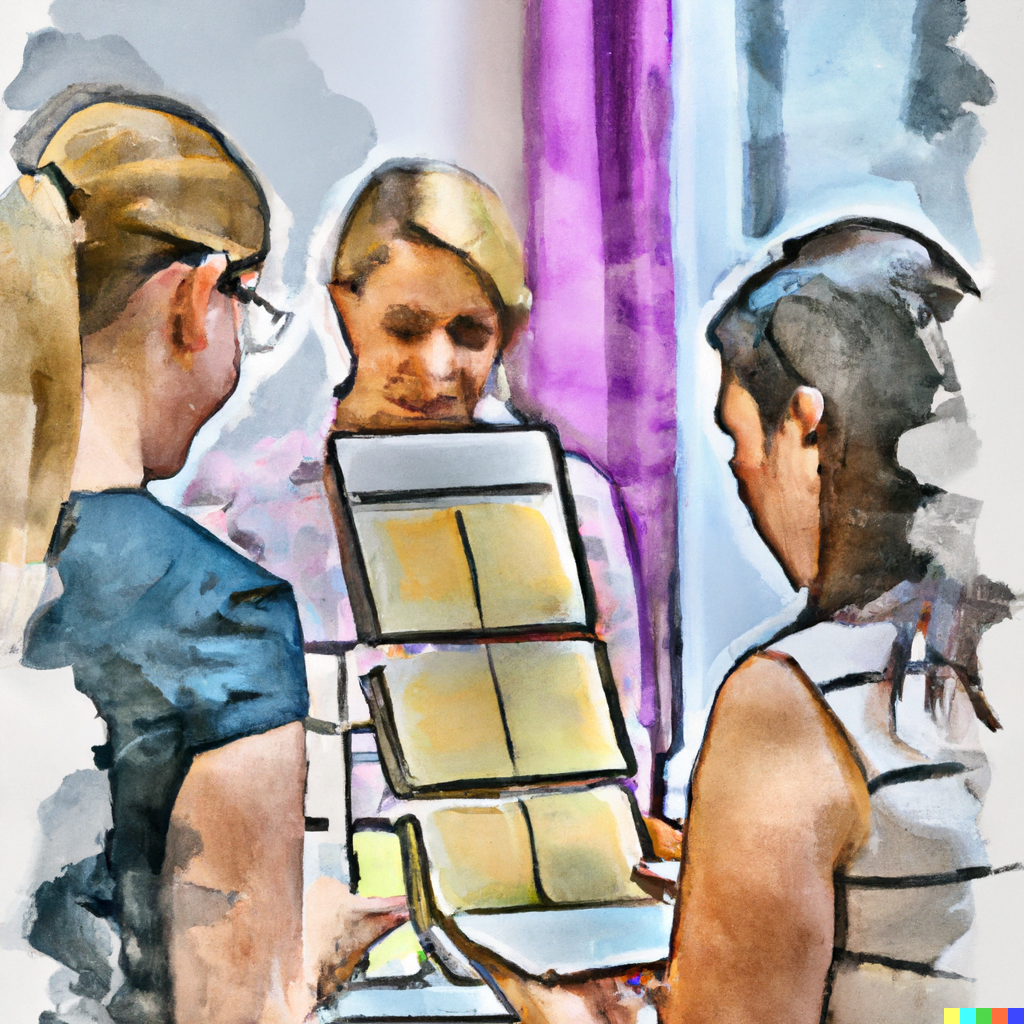 Course overview:
This one day Kanban 101 course is designed to provide participants with an introduction to the Kanban method and how it can be used to improve workflow and increase efficiency. The course covers the basic principles and practices of Kanban, and provides participants with the knowledge and skills they need to start using Kanban in their organization.
Who is this for:
This course is intended for individuals who are new to Kanban and want to learn more about how it can be applied in their organization, including team leads, project managers, and other team members.
What's covered:
The basic principles and practices of Kanban
Techniques for creating and managing a Kanban board
Actually creating a Kanban board to help your team get started
Techniques for managing and prioritizing work items
Measuring and improving performance
Techniques for working in a Kanban environment
Learning outcomes:
By the end of this course, participants will be able to:
Understand the key concepts of Kanban and how it differs from other frameworks
Set up and maintain an effective Kanban board
Prioritize and manage work items using Kanban
Implement policies and practices that support flow and improve efficiency
Measure and improve performance using Kanban metrics
Apply Kanban to different types of work and environments
Certification:
There is non certified course
Prerequisites:
There are no prerequisites for this course, but participants should have an understanding of project management principles and a desire to learn more about Kanban method.
Next steps:
If you are interested in learning more about this course, email us at team@pragmaticagile.nz, call us at 027 777 2918, or contact us through the form below. This course is run as a private course for your team in your workplace so that we can work through a Kanban setup that is unique to you.