Course Overview:
The ICAgile Agile Team Facilitator course is designed to equip participants with the knowledge and skills required to facilitate agile teams effectively. The course offers an interactive learning experience that covers the essentials of agile team facilitation, including techniques for fostering collaboration, resolving conflicts, and promoting team productivity.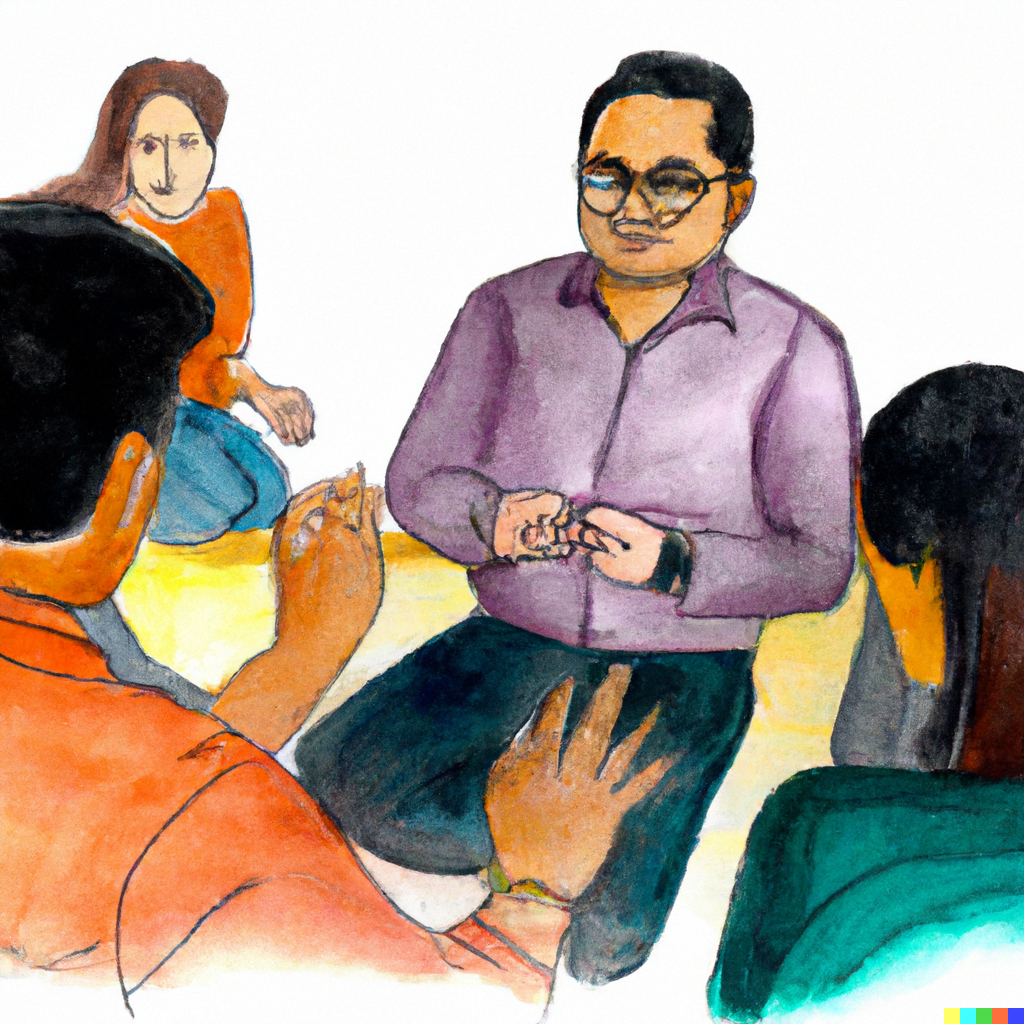 Who is this for?
This course is ideal for Scrum Masters, Agile Coaches, Team Leaders, Project Managers, and anyone who wants to enhance their understanding of facilitation practices and techniques, and work more effectively with different personalities and communication styles.
What's Covered?
The course covers a wide range of topics, including:
A facilitation framework for before, during and after meetings
Approaches for different personalities and communication styles
Techniques for Facilitating Agile events
Methods for giving and receiving effective feedback
Effective Communication and Collaboration Techniques
Conflict Resolution Techniques
Facilitation Tools and Techniques
Continuous Improvement Strategies for Agile Team Facilitation
Learning Outcomes:
Upon completion of the course, participants will be able to:
Understand the role and responsibilities of an agile team facilitator
An understanding of the facilitation framework – before, during and after meetings
Strategies for planning and executing well facilitated events
Skills for dealing with different personalities and communication styles
Develop skills for facilitating agile events (and really anything) effectively
Foster effective communication and collaboration within agile teams
Resolve conflicts effectively within agile teams
Utilize facilitation tools and techniques to enhance team productivity
Implement continuous improvement strategies to enhance agile team facilitation
Certification:
Participants who successfully complete the course will receive the ICAgile Agile Team Facilitator (ATF) certification. The certification is recognized globally and demonstrates a deep understanding of agile team facilitation practices and principles.
Prerequisites:
Experience working in an agile environment and a basic understanding of agile methodologies is very helpful – this can be gained through the Fundamentals of Agile course – along with experience of facilitation.
Here's what others are saying:
Olga H – MBIE – Agile Facilitation
MBIE

,

It was a very well put together course, and an immersive experience I enjoyed. This was one of my favourite courses I attended in recent times. I'd highly recommend it to anyone who facilitates meetings and wants to become a better facilitator.
Bonnie W – Agile Facilitation
Assurity

,

Thanks for everything Jacob! This was my first on-line training course, and I felt it was a tremendous learning experience for me. I enjoyed every aspect of the course (well some of the question were very challenging!) I have grown so much from this course in so many ways. Your course gave me a good insight into how to be a better facilitator. The information is really well explained by you. I highly recommend this course to anyone who is interested in Agile facilitation and wants to improve their Agile mindset.
Sign up to our courses below: