Course Overview:
The ICAgile Certified Agile Coaching course is designed to equip aspiring and experienced Agile coaches with the essential skills, knowledge, and tools necessary to excel in their coaching journey. This comprehensive and interactive course delves into the core principles, practices, and mindset of Agile coaching, empowering participants to become effective facilitators of Agile transformations in organizations of all sizes and industries.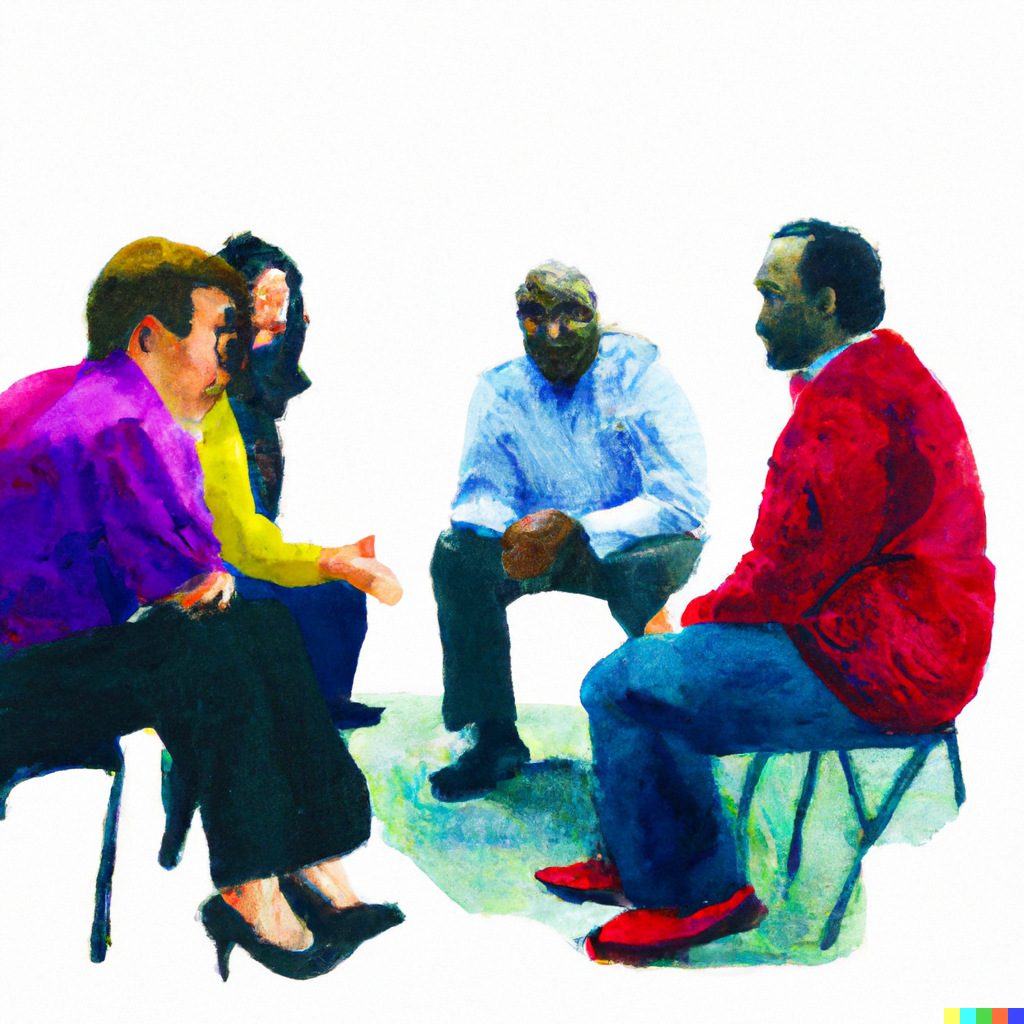 Who is this for:
This course is ideal for Agile practitioners, Scrum Masters, team leaders, project managers, product owners, and individuals aspiring to become Agile coaches or deepen their coaching expertise. It is also beneficial for executives, HR professionals, and organizational change agents seeking to foster a culture of continuous improvement and agility within their organizations.
What's Covered:
Introduction to Agile Coaching: Understanding the role of an Agile coach, exploring coaching stances, and establishing a coaching mindset to support teams and organizations effectively.
Core Coaching Competencies: Developing essential coaching skills such as active listening, powerful questioning, providing feedback, and fostering self-awareness.
Agile Coaching Techniques: Exploring a range of coaching techniques and tools to guide teams through various Agile practices, ceremonies, and frameworks.
Facilitating Agile Transitions: Understanding the nuances of leading successful Agile transformations, overcoming common challenges, and driving organizational change.
Coaching Teams and Individuals: Learning to create high-performing teams, fostering collaboration, resolving conflicts, and supporting individual growth within an Agile context.
Coaching in Complex Environments: Navigating through complexity, ambiguity, and uncertainty while staying focused on organizational goals and Agile principles.
Coaching for Continuous Improvement: Encouraging a culture of learning, inspecting, and adapting through retrospectives, feedback loops, and continuous improvement practices.
Learning Outcomes:
By the end of this course, participants will be able to:
Understand the role and responsibilities of an Agile coach within different organizational contexts.
Apply a variety of coaching techniques and tools to enhance team performance and Agile adoption.
Facilitate Agile ceremonies and guide teams in the effective implementation of Agile frameworks.
Navigate challenging coaching situations with confidence and empathy.
Foster a culture of collaboration, learning, and continuous improvement within organizations.
Drive successful Agile transformations and facilitate positive change.
Certification:
Upon successful completion of the course, participants will receive the prestigious ICAgile Certified Agile Coaching (ICP-ACC) certification. This industry-recognized certification demonstrates a solid understanding of Agile coaching principles and practices and is a testament to the individual's ability to lead Agile transformations and support teams in achieving their full potential.
Prerequisites:
This course follows on from Agile Team Facilitation, and it's highly recommended people have attended that course or have equivalent experience. Participants with prior experience in Agile methodologies or related roles will benefit from a deeper understanding of the course content. A willingness to learn, an open mind, and a commitment to supporting Agile principles are essential for success in this course.