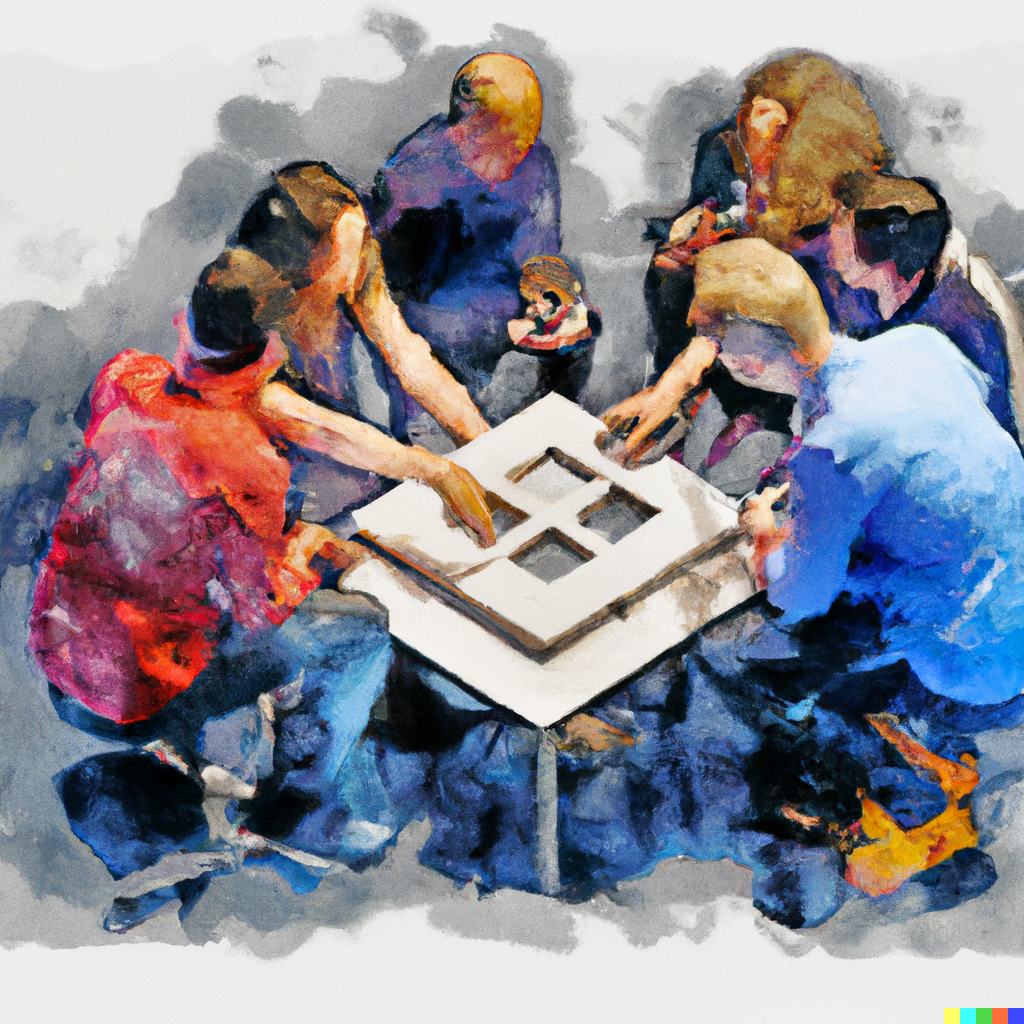 Course overview:
This Advanced Product Owner course (also known as Professional Scrum Product Owner II) is designed for experienced Product Owners in New Zealand who want to take their skills to the next level. The course covers advanced topics such as creating and managing a product vision, effectively leading the product backlog, and driving product strategy. It provides participants with the knowledge and skills needed to lead product development and to drive successful Agile transformations.
Our experienced trainers will guide you through the course and help you to apply the knowledge and skills you learn to your organisation.
Who is this for:
This course is intended for experienced Product Owners who are looking to deepen their understanding of the Scrum framework and to develop their leadership skills. It is also suitable for anyone who wants to take the Professional Scrum Product Owner II certification exam.
What's covered:
Understanding and Applying the Scrum Framework:

Empiricism, Scrum Values, Scrum Team, Events, Artifacts, Scaling

Managing Products with Agility:

Forecasting & Release Planning, Product Vision, Product Value, Product Backlog Management, Business Strategy, Stakeholders & Customers

Evolving the Agile Organization:

Organizational Design & Culture, Portfolio Planning, Evidence Based Management

Techniques for creating and managing a product vision
Leading the product backlog
Driving product strategy
Techniques for working with stakeholders
Techniques for coaching and mentoring Product Owners
Learning outcomes:
In this two class students will gain a better understanding of what it means to deliver value and how to express that value inside and outside of their organization. Through a case study-based series of exercises, combined with instruction, students gain the entrepreneurial product leadership skills and practices critical to growing as a successful Product Owner. 
The Product Owner role is multifaceted, requiring them to engage in behaviours and adopt mindsets beyond the core of Agility and the Scrum framework. Students explore these techniques and how to pivot among them by exploring several Product Owner "stances" including:
The Customer Representative:

Focus on understanding customer problems, pains and opportunities
Get into the mindset of the customer, placing yourself in their world, understanding their needs
Deliver value by connecting product features to customer outcomes

The Visionary:

Champion the future state, possibilities, goals and chances
Communicate the product vision, strategy and Product Goal
Understand value and pricing models

The Experimenter:

Focus on innovation through experiments, hypotheses, tests, learnings, data and validation of value
Understand the Product Owner's role in a scaled environment

The Decision Maker:

Focus on making better decisions
Navigate conflicting customer feedback

The Collaborator:

Seek collaboration with stakeholders and the Scrum Team
Work beyond the Scrum Team including contracts, finance, budgeting and governance in an agile way

The Influencer:

Lead the stakeholders, customers and Scrum Team, to move in the right direction and to change their minds, when necessary
Learn how to create a stakeholder management strategy
Certification:
Upon completion of this course, participants will be eligible to take the Professional Scrum Product Owner II certification exam from Scrum.org.
Prerequisites:
Participants should have a strong understanding of the Scrum framework and have already completed the Professional Scrum Product Owner I certification. It is also recommended that participants have at least 2 years of experience working as a Product Owner.
Next Steps:
If you are interested in learning more about this course, pricing, or scheduling a private course email us at team@pragmaticagile.nz or phone us on 027 777 2918