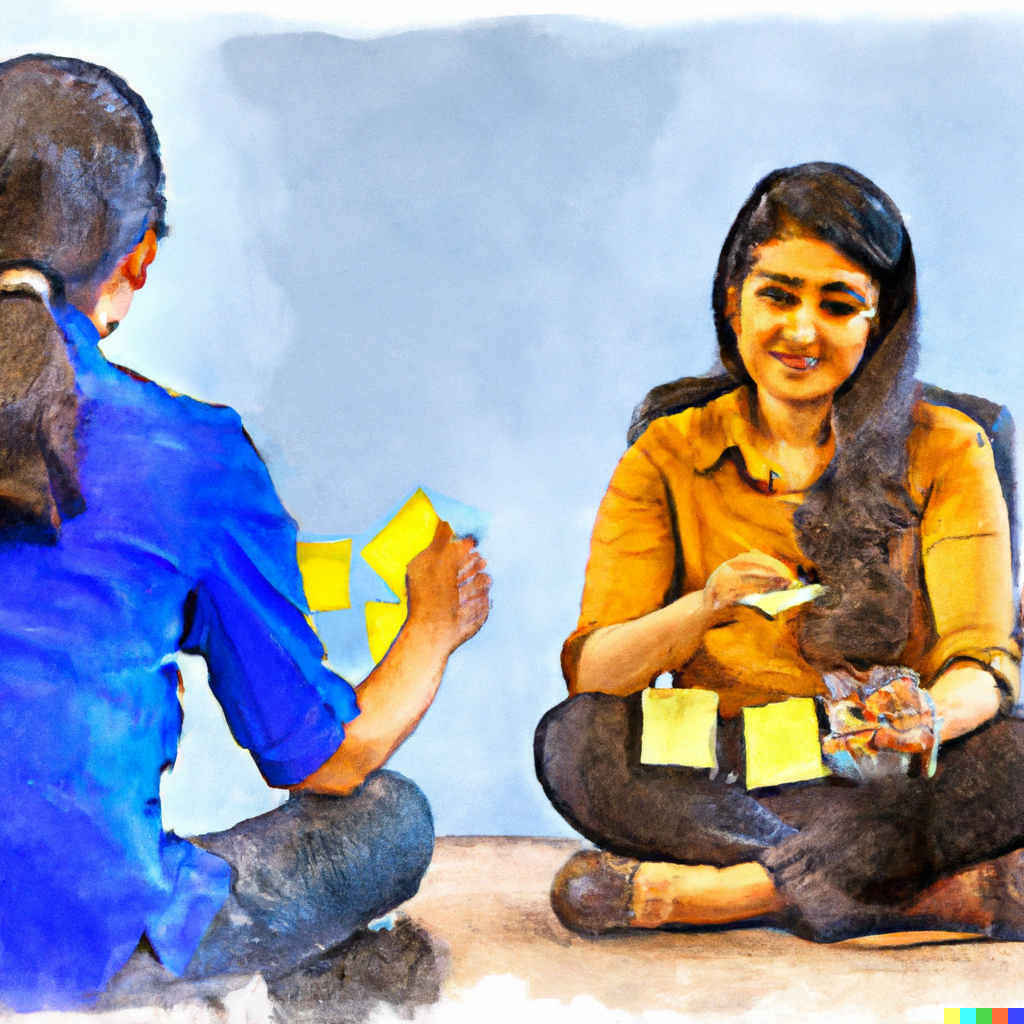 Looking to improve how Scrum works for you? As a Scrum Master coach and mentor, I work with teams and Scrum Masters from all around New Zealand, and offer a variety of services to help individuals and teams improve their understanding and implementation of Scrum. These services include:
Scrum training: We provide in-depth training on the Scrum framework and its associated practices, including Sprint Planning, Daily Scrums, Sprint Reviews, and Retrospectives, enabling you the maximise the value you get from these events
Coaching and mentoring: I work one-on-one with Scrum Masters and team members to help them develop the skills and knowledge they need to successfully implement Scrum in their organizations.
Team assessments: I conduct assessments of Scrum teams to identify areas of improvement and provide recommendations for how to optimize their use of the framework.
Agile adoption: I assist organizations in adopting Scrum and other Agile methodologies, helping them to understand the benefits and challenges of these approaches and how to implement them effectively, with personalised recommendations for your individual situation
Support and guidance: I am available to provide ongoing support and guidance as teams work to improve their Scrum practices and deliver value to their customers.
Dial a facilitator: Organisations and individuals can observe an experienced practitioner facilitating the key Scrum events such as Sprint Planning, Daily Scrums, Sprint Reviews, and Retrospectives. This service is designed to help teams learn how to run these events more effectively, and can be tailored to the specific needs of the organization or individual.
Overall, our goal is to help individuals and teams become more effective and efficient in their use of the Scrum framework, leading to improved product delivery and increased business value. Scrum Master coaching and mentoring can help you with actionable ideas you can try from day one.
If you'd like to know more and see how we can help, contact us today for a no-obligation chat.