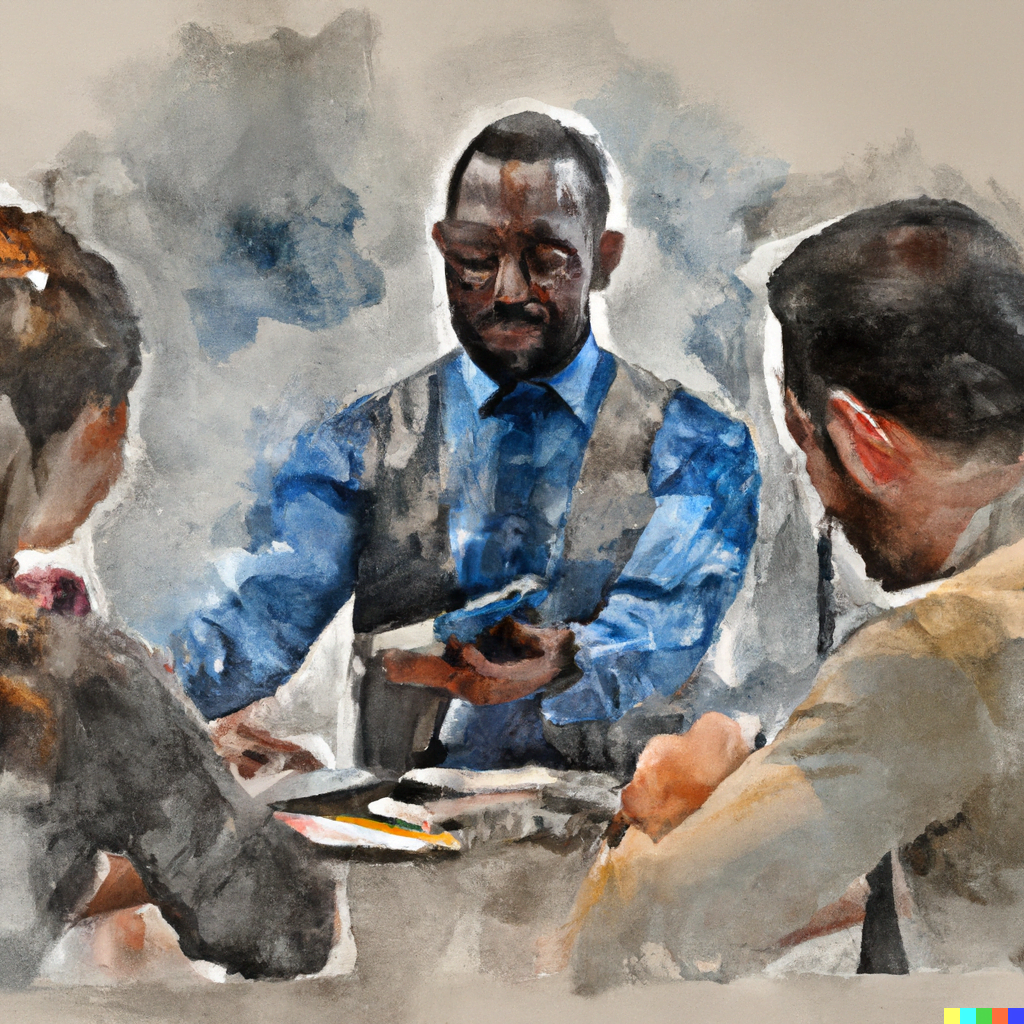 As a Product Owner coach and mentor I work with Product Owners all around New Zealand, and offer a variety of services to help individuals and teams improve their understanding and implementation of the product ownership role in Scrum framework. These services include:
Product owner training: I provide in-depth training on the Product Ownership role, including backlog management, stakeholder management, and road-mapping.
Coaching and mentoring: I work one-on-one with Product Owners to help them develop the skills and knowledge they need to successfully implement the role in their organizations.
Team assessments: I conduct assessments of product development teams to identify areas of improvement and provide recommendations for how to optimize their Product Ownership practices.
Product road-mapping: I assist Product Owners in creating and maintaining a clear product vision and roadmap, aligning it with the overall business strategy.
Personalised development plans: I offer personalized development plans tailored to the specific needs and goals of Product Owners, incorporating a combination of training, coaching, mentoring, and self-directed learning activities.
Support and guidance: I am available to provide ongoing support and guidance as Product Owners work to improve their practices and deliver value to customers.
Overall, my goal is to help individuals and teams become more effective and efficient in their product ownership role, leading to improved product delivery and increased business value.
Want to learn more about how these services could help you? Contact us today.