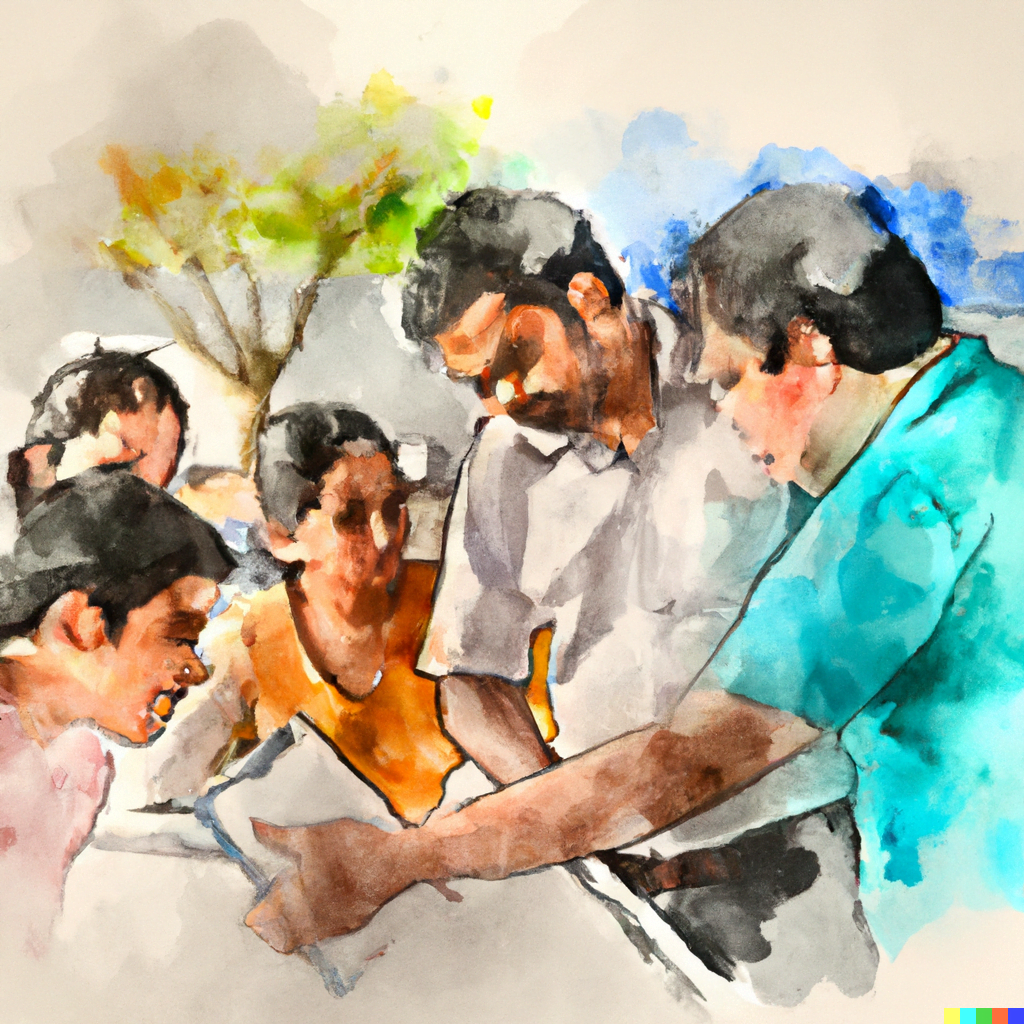 At Pragmatic Agile, we offer comprehensive Agile health checks for organizations looking to improve their Agile processes. Our experienced consultants will evaluate your current Agile practices, identify areas for improvement, and provide personalized recommendations to help your organization achieve optimal performance.
We will assess whether your current approach to Agile is meeting your needs and goals, taking into account your specific industry, team size, and project requirements. we'll work with your teams to ensure they are getting what they need from their Agile ways of working, and provide some specific guidance for Scrum Masters, Product Owners, team coaches, agile facilitators and whoever else may help influence the delivery of value. Furthermore, we will give you feedback on how to improve collaboration, accountability and visibility.
Additionally, we will review your team's use of Agile tools, such as Jira and Trello, and make suggestions for how to better utilize these tools to support your Agile practices. We will give you an overview of various approaches that may suit your needs and how to best apply them in your context.
Our Agile health check service includes:
An on-site or remote assessment of your team's current Agile practices
A report detailing our findings and personalized recommendations
A follow-up consultation to review the report and discuss next steps
Our service is tailored to your specific needs, and our team of experienced consultants will work closely with your organisation to implement the changes needed to achieve the results you are after. Contact us today to schedule your Agile health check or to find out how else we can help you.