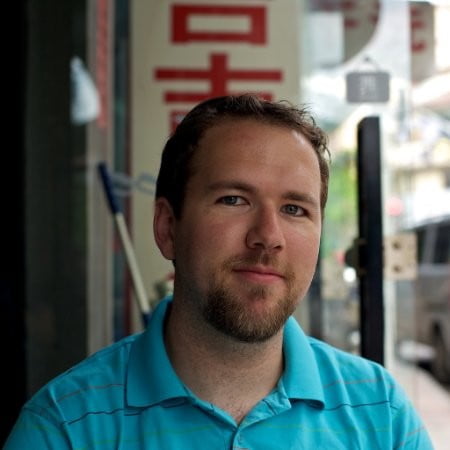 Welcome to the website of Jacob Creech, an experienced Agile trainer, coach, and Scrum Master, and all around pragmatic agile expert. With over 15 years of experience in the field, Jacob has helped countless organizations improve their Agile processes and achieve success with Scrum, Kanban, SAFe and more. Jacob has worked with dozens of companies across the globe including China, India, Singapore, Thailand, Malaysia, New Zealand, the United States, and more.
At Pragmatic Agile, we are committed to helping organizations unlock the full potential of Agile and Scrum through training, coaching, and consulting services. Led by Jacob, our team has a deep understanding of the Agile methodology, how to best enable Agile, Scrum, Kanban and SAFe to work for you and is dedicated to helping organizations of all sizes and industries achieve their goals. We love to share our experience with organisations all around New Zealand, and enable you to make Agile work best for you.
As an Professional Scrum Trainer with Scrum.org (since 2016), certified trainer through ICAgile (since 2012) and an Scaled Program Consultant through Scaled Agile (since 2012), Jacob has the knowledge and experience necessary to help organizations of all sizes and industries improve their Agile processes and achieve success with Scrum. With a focus on practical, real-world solutions, Jacob works closely with clients to understand their unique needs and develop customized training and coaching programs that deliver results.
Thank you for visiting our website. We look forward to the opportunity to work with you and help your organization achieve success with Agile and Scrum. Contact us today to find out how we can help.